Holiday Greetings from Rob & Nathalie!

Let us get into the Christmas spirit with some great offers, shall we!

We have just launched a Christmas Special across El Raja Key Archive, with great offers to treat yourself and the D&D gamers in your circles: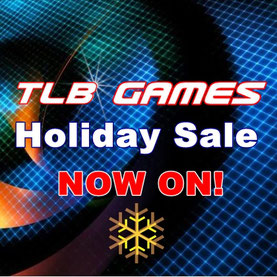 It feels like Christmas has come early!
🎅   ❄️  🎄