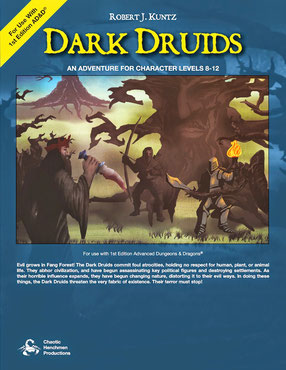 Legendary RPG author and designer Rob Kuntz is adding TWO very sought-after PDF products to his Three Line Studio Store, after those products recently sold out as popular print releases elsewhere on the web (DATG at TLB Games, and DD at Chaotic Henchmen Productions)...
Rob's seminal treatise Dave Arneson's True Genius, and iconic RPG adventure module Dark Druids, have now joined our range of downloadable digital (PDF) products!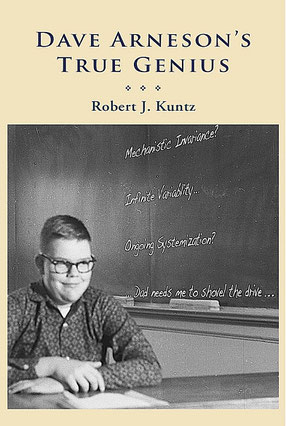 And here's the double-whammy to all our fans and friends: if you purchase DATG and DD together as a bundle — The DATG Dark Druids Bundle — you will get 20% off your order (*valid until 5th July 2023). Now that's regal!